The society
for all womankind
Our Society was designed to include, highlight and share the stories from and about women around the world. We have created this community to amplify the voices of the women that do incredible things, make a difference, and simply share our Back Bone ethos.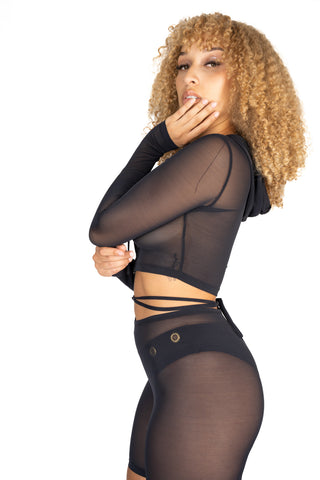 our mission
We want to be able to do our part in women's lives. We provide resources such as our library of master classes in various fields and topics that women will be able to utilize for both personal growth and skill learning.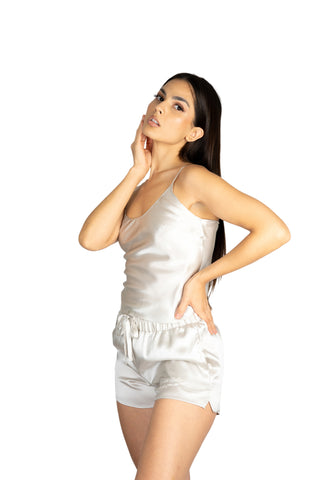 the real change
We advocate for the rights of women everywhere and through our partnerships, conversations with policymakers, and collective efforts we can make a long lasting change.
society posts
   Women. Since the beginning of time we were objectified in society by our bodies, and seen like a sin of temptation. Our bodies became an objective message to society,...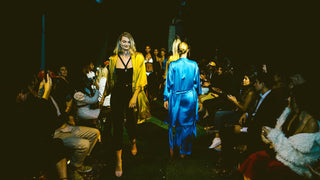 I was just about to load my last box into the car when the lump in my throat had already formed. I had a feeling that things were about to...
become part of the society
Want to see your essay featured on our Society page? Fill out our contact form to collaborate and publish your first Back Bone Society piece!