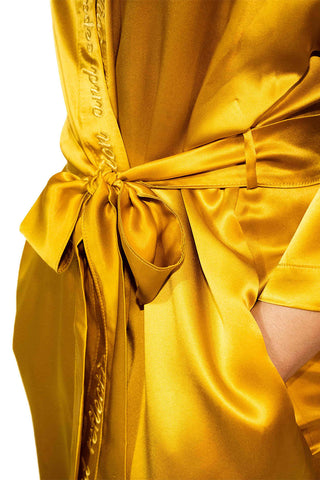 Our Promise
Wholesale
Our Back Bone Promise is an innovative approach to traditional wholesale. Through our connections and resources, we can guarantee growth in your branding and marketing.
innovative wholesale
Join us
We are all about helping you succeed and making our partnership a huge success. Our marketing professionals will guide you every step of the way and focus on core driving profitability and sustainable growth. Reach out to our team to open the doors to new horizons.
Contact us
Fill out our contact form for further information on workshops, marketing strategies, and how to benefit from our Back Bone Promise.
Our Partnerships & events
Planned Parenthood
Back Bone Society's The 9th Collection donates 30% of the proceeds to help fight for women's reproductive rights.
Endometriosis foundation attendance
Our Back Bone Society team was able to attend the EndoFound's Blossom Ball to celebrate everyone who has worked diligently for the endometriosis cause.